AM I REALLY PREGNANT?
If you are sexually active, it's possible to become pregnant or contract an STD. Know for sure by scheduling free and confidential pregnancy testing at our center.
TruChoice Pregnancy Resource Center offers free pregnancy testing in San Marcos, TX. For more information call or text 512-396-3020.
Our pregnancy tests are highly sensitive, and provide immediate results. They detect the presence of hCG (human chorionic gonadotropin) hormone which circulates in a pregnant woman's body shortly after fertilization and is released in urine.
Signs & Symptoms of Pregnancy
Please be aware that there are other medical conditions that can cause these symptoms.
1. Late or Missed Period
2. Nausea and/or Vomiting
3. Frequent Urination
4. Spotting or Cramping
5. Unexplained Fatigue
6. Feeling lightheaded or dizzy
7. Food Cravings or Aversions
8. Increased Sense of Smell
9. Darkening of Nipples
10. Sore, Swollen, or Itchy Breasts
If you have more than one of the following symptoms or a late period, make an appointment today and get the answers you need right away. All services are free and confidential. To schedule an appointment online, complete the form below.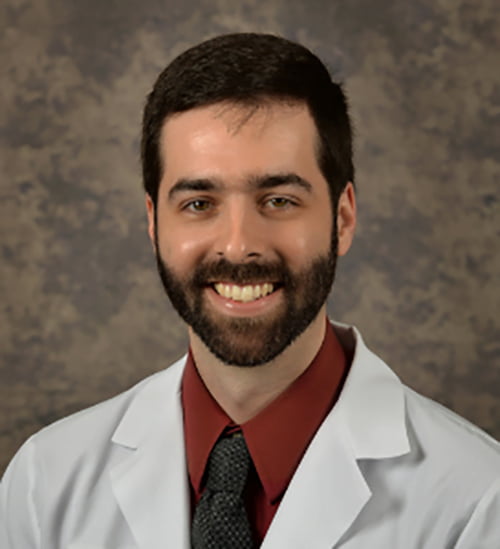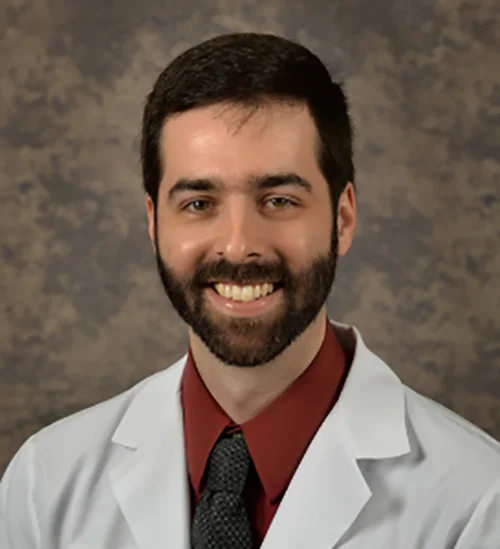 Dr. Stephen Richardson
Medical Director
The content on this page has been reviewed and approved by Dr. Stephen Richardson who is board certified in Family Medicine and our Medical Director.