Your pregnancy may have been planned or could be a surprise. You have options, and it is your choice to make. It is our hope that you will become educated in each of the three pregnancy options so that you can make a wise decision that you will not regret.
TruChoice Pregnancy Resource Center offers free & confidential options counseling in San Marcos, TX. For more information call or text 512-396-3020.
TruChoice Pregnancy Resource Center is here to provide you with information about all of your pregnancy options so that you can make the best decision for you and your partner.
During your appointment, you will meet with our trained staff. We will go over your specific concerns and personal circumstances. We recognize every woman is different and has different needs.
We will also provide you with important information about all of your pregnancy options — abortion, parenting, adoption — and will let you explore them while providing a nonjudgmental and safe setting. 
Before making any decisions, you will need to first know if you are really pregnant. We can provide you with a free pregnancy test and ultrasound exam.
Abortion
We believe it is every woman's right to be well informed about all of their pregnancy options. If you are considering an abortion, we recommend you know and understand the different procedures and any possible health risks to you so you can make the best decision for your future.
Adoption
We're here to help you explore all your pregnancy options, including the choices adoption has to offer. We provide free information about the adoption process and referrals to adoption agencies that best meet your needs. In most cases, financial assistance for medical and living expenses is available for the birth mother, along with many other benefits.
Parenting
We're here to help you take the time to address your parenting question and help you find the resources you need. Many people who want to parent may have questions about single parenting, co-parenting, marriage, continuing their education, financial stability and other topics. We offer free parenting education and resources at our pregnancy center for anyone who wants to participate, and you can even join in our "MAP" Parenting Program to earn credits used for purchasing maternity and baby items.
Contact us to learn more about your pregnancy options. We know that each individual set of circumstances is unique. Our desire is for you to leave our office feeling empowered to make the best choice regarding your pregnancy for you.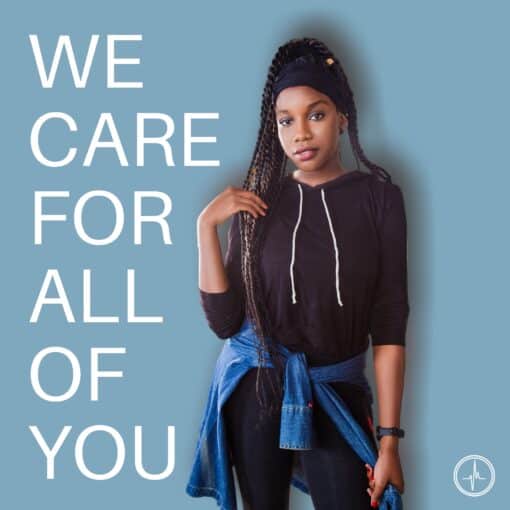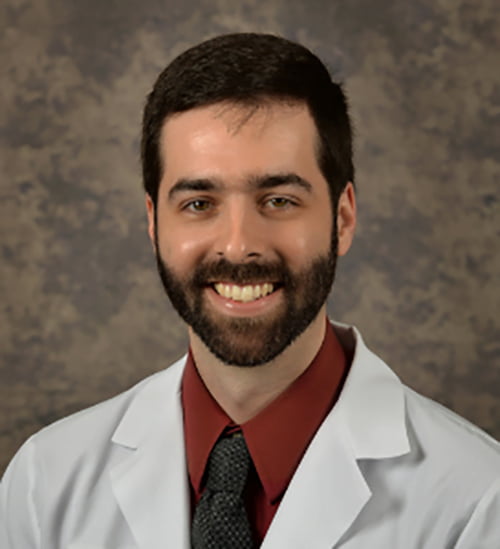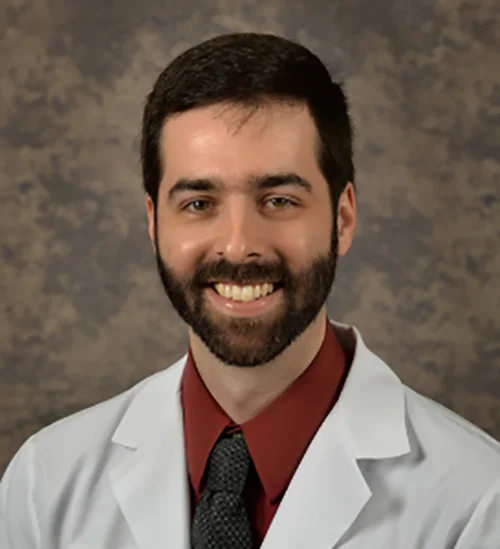 Dr. Stephen Richardson
Medical Director
The content on this page has been reviewed and approved by Dr. Stephen Richardson who is board certified in Family Medicine and our Medical Director.